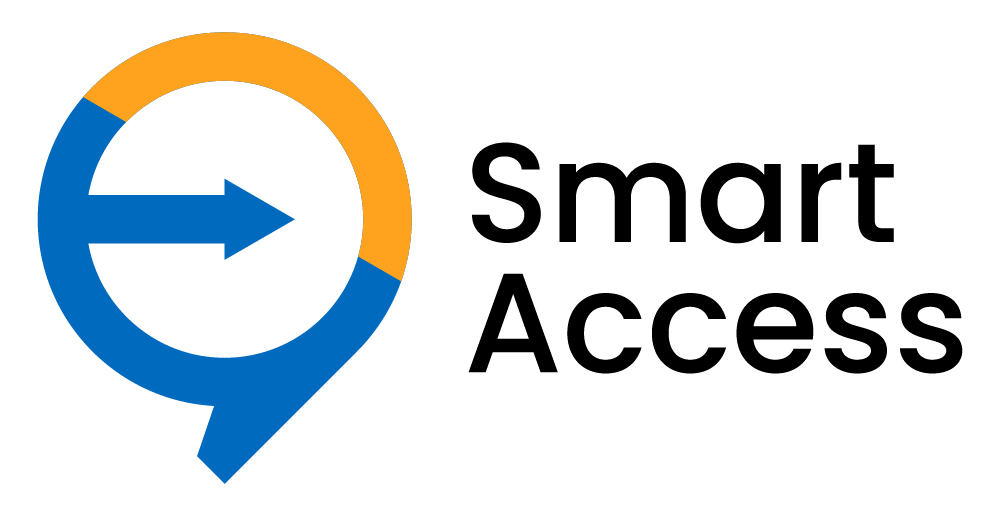 Smart Access
Unlock doors by QR code or mobile app, and manage all access logs remotely via admin panel.
Streamline people flow with cloud-based QR code access control
No matter yours is an enterprise, a school, clubhouse, event organiser or even outdoor area like building site, Smart Access app helps manage access right & log all records with least manpower needed.
Contact Us
Profile
Your phone is your access card. Use as a staff badge or member card for onsite verification & self-serve access. 
Create
Enable your visitors to access freely within specific time. You can create a temporary QR code, set the access date & time.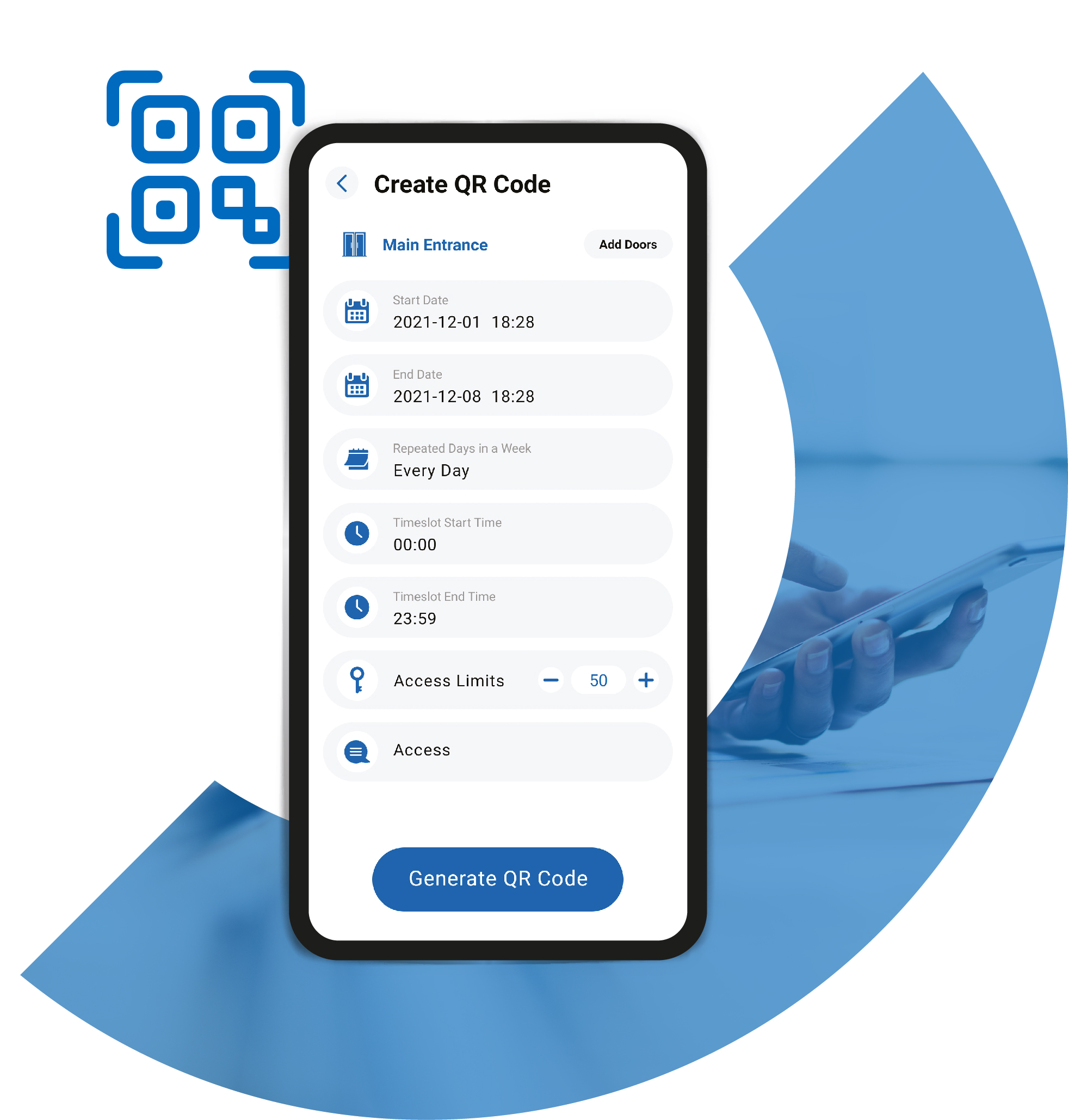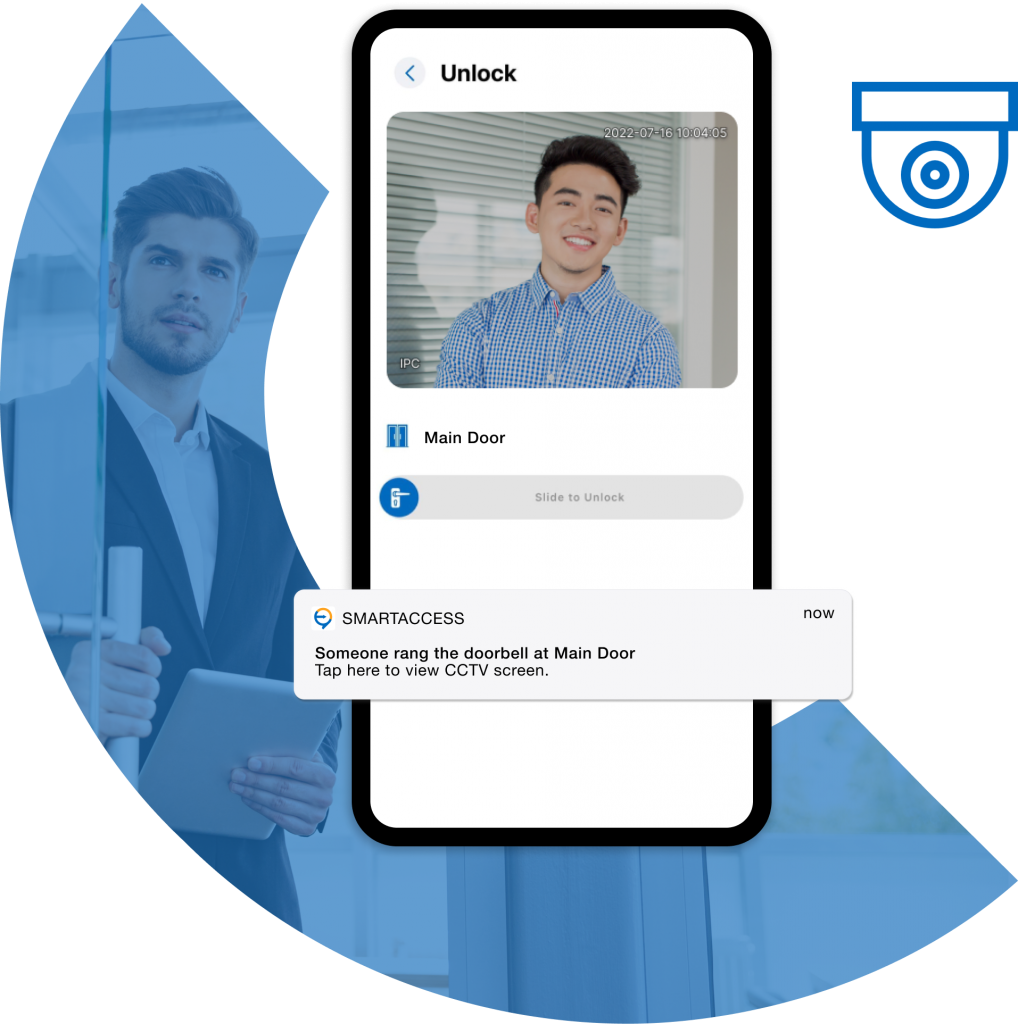 Video Intercom
CCTV or Video Intercom can be connected to Smart Access mobile app.

You can check visitors' identity & unlock doors remotely anywhere.
Add to e-Wallet & Calendar
Share QR code with your visitors. They can add visitor QR code to e-wallet & calendar on their devices.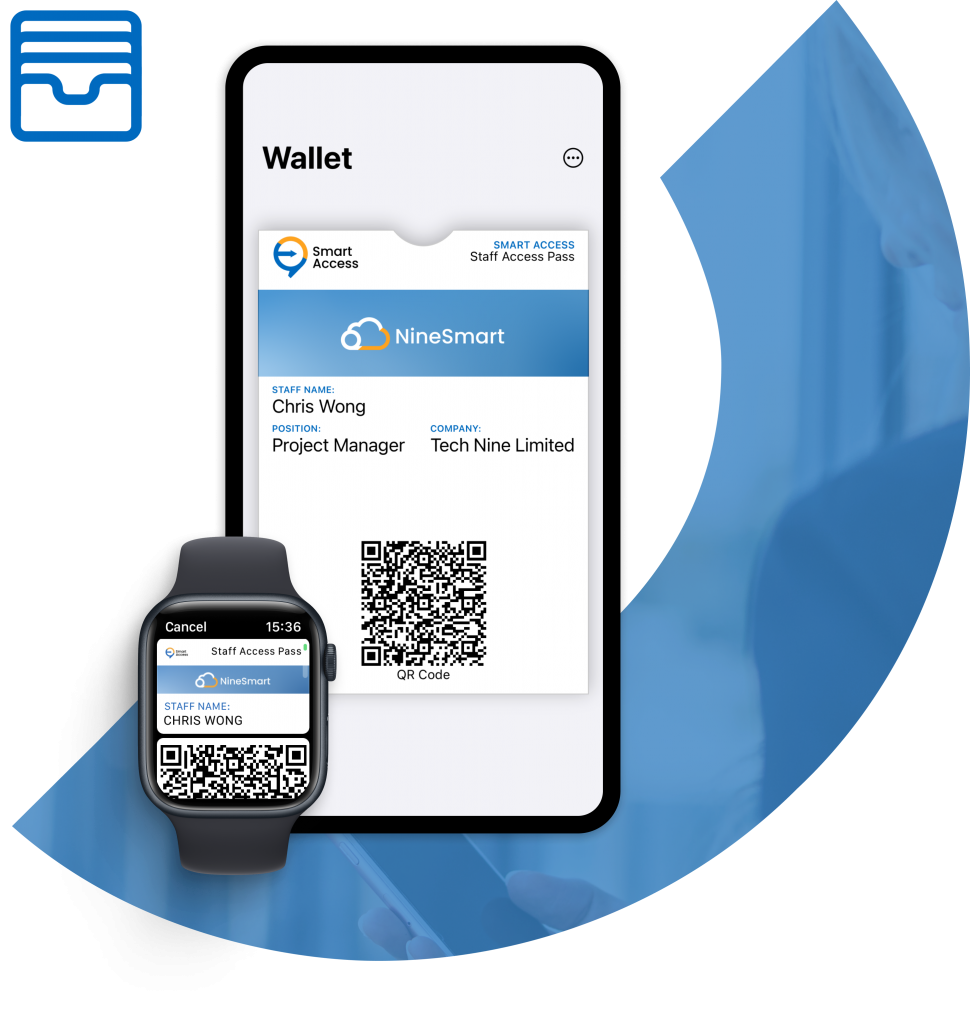 Smart Display
Flexible check-in options
Users & visitors can check-in using either QR code scanner, Smart Access mobile app or Smart Display tablet scanner for different scenarios. 
Contact US
Smart Access
Where can you use cloud-based QR code access control?

Co-working Space & Office

Property Management

Mini Storage & Warehouse

Clubhouse

Education Centre & School

Medical & Clinic Chain

Youth Hostel & Motel

Events or Outdoor Area
iOS & Android version
Smart Access mobile app is available for both iOS and Android devices, compatible to recent years' versions.