Gain valuable business insights from auto-generated reports
We gather and filter useful logs for better data management
Ready-made report templates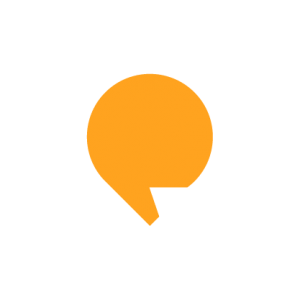 User report
Users' information such as identifier, status (active/ inactive), last activity history and numbers of temporary QR codes created will be included in the user report for administration purposes.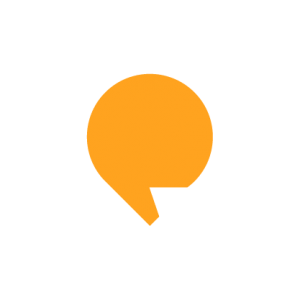 Access report
All access logs including date, time, destination and status (pass/ fail) of each user will be recorded in the access report for identifying security breaches and detecting unauthorized access.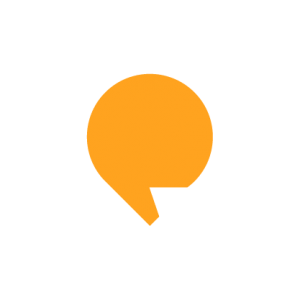 Visitor QR code report
Records such as creators' identifier, QR code status (active/ expired), usage count and valid period will be included in this report for user access tracking.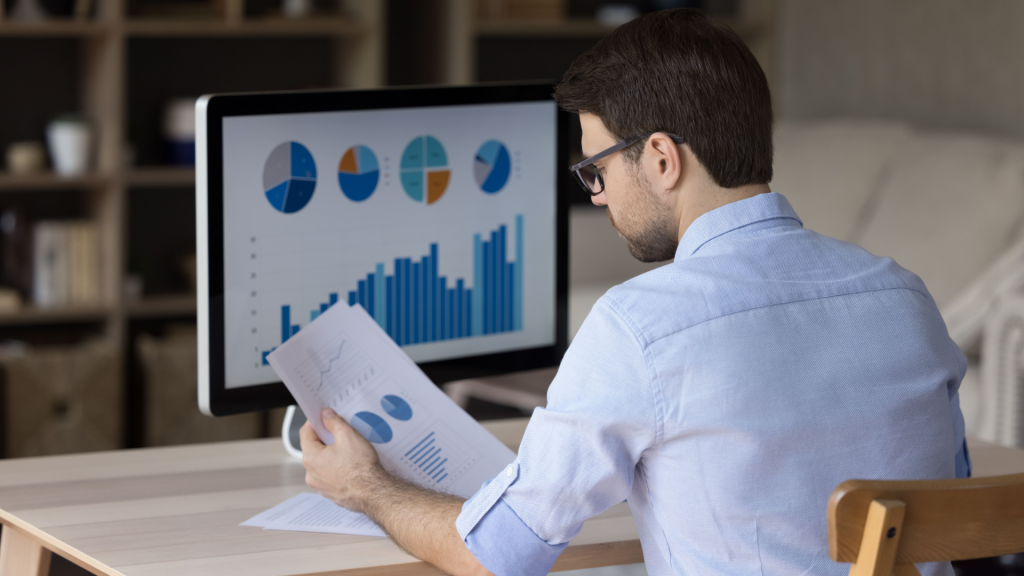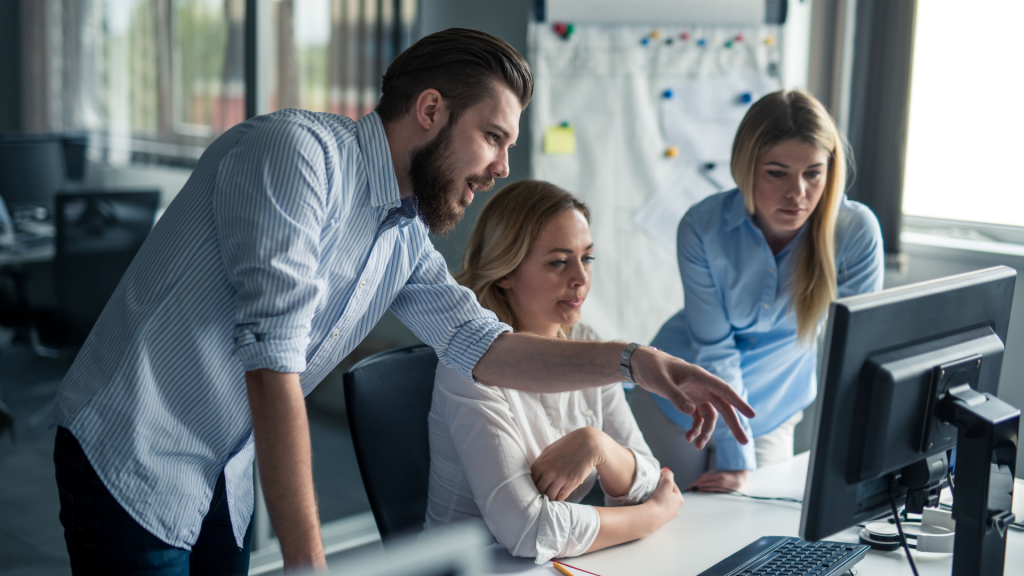 Other report templates
More report templates are available to cater your business needs which allow you to sort out essential usage data and download easily by just one click.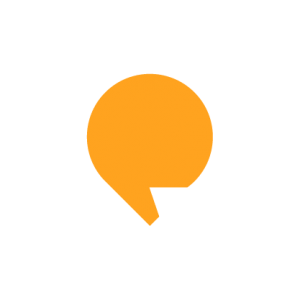 Absence and late report
By setting the official working hours, abnormal access records will be captured for human resources purposes.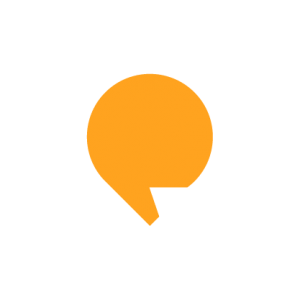 Attendance report for specific users
Sometimes the official working hours are not applicable to part-time or freelance workers. You can set rules for specific users to monitor their attendance record.