A new way to complete online payments
Increase your revenue with the use of tokens
Upgrade your members' user experience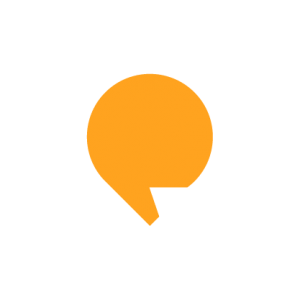 Pay as you go with tokens
Set token plans for your customers to pre-purchase tokens before finishing the orders for products or facilities. They can enjoy some discounts while you can increase your sales volumes.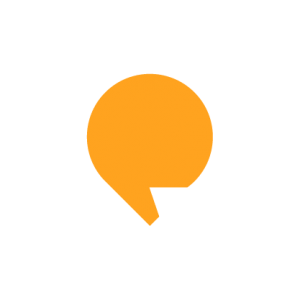 Partial payment with tokens
If your customers do not have enough tokens, they can finish the rest of the payment with credit card or bank transfer!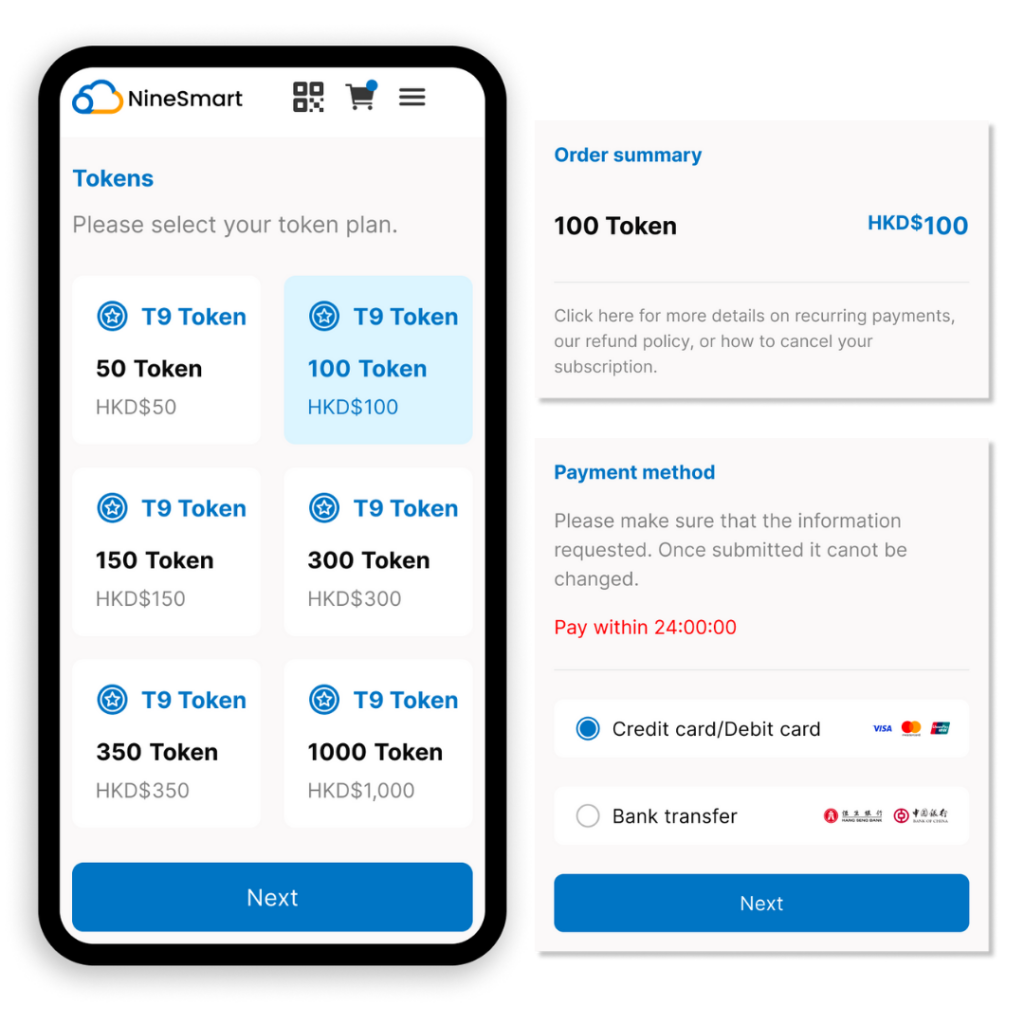 Manage the tokens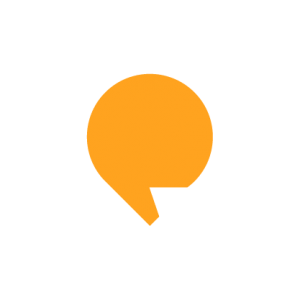 Payment refund
If your customer cancels an order or asks for a refund, you can have extra handling options – either return by cash, credits, or simply return tokens for their purchase in the future.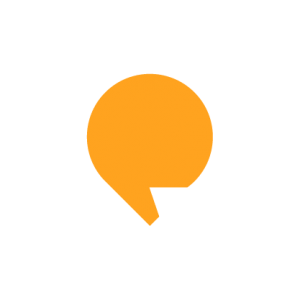 Free tokens
You can manually allocate tokens to your VIP customers as rewards, or to facilitate internal use – i.e. for your staff to reserve a function room which is free of charge for them