Create your membership plans and manage corresponding pricing
Identity your target audience and introduce effective schemes
Sign up as your member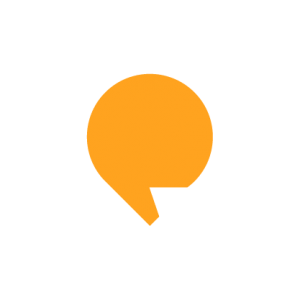 Register a user account
Allow your customers to register and sign up easily with an email address as the login ID.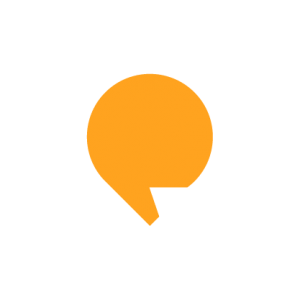 Receive verification email
Your customer will receive an email to verify their email address before activating their member account.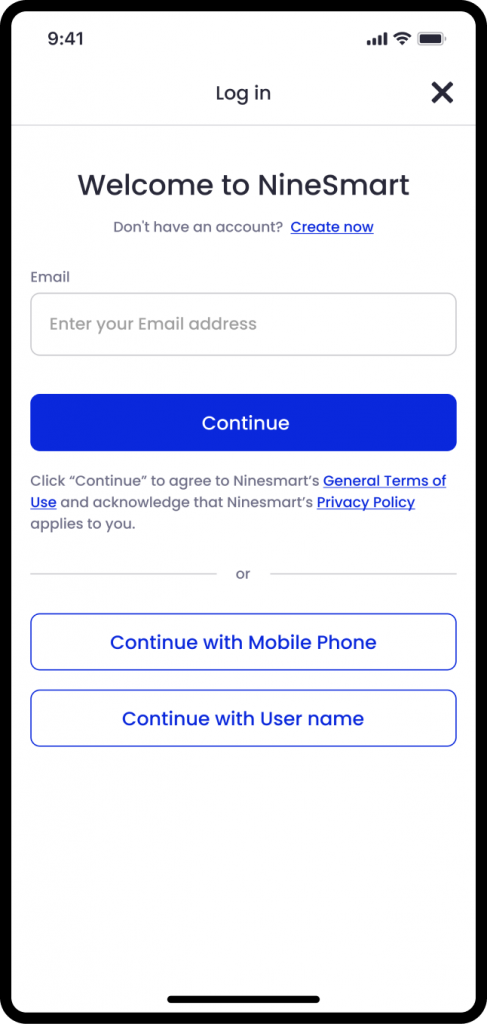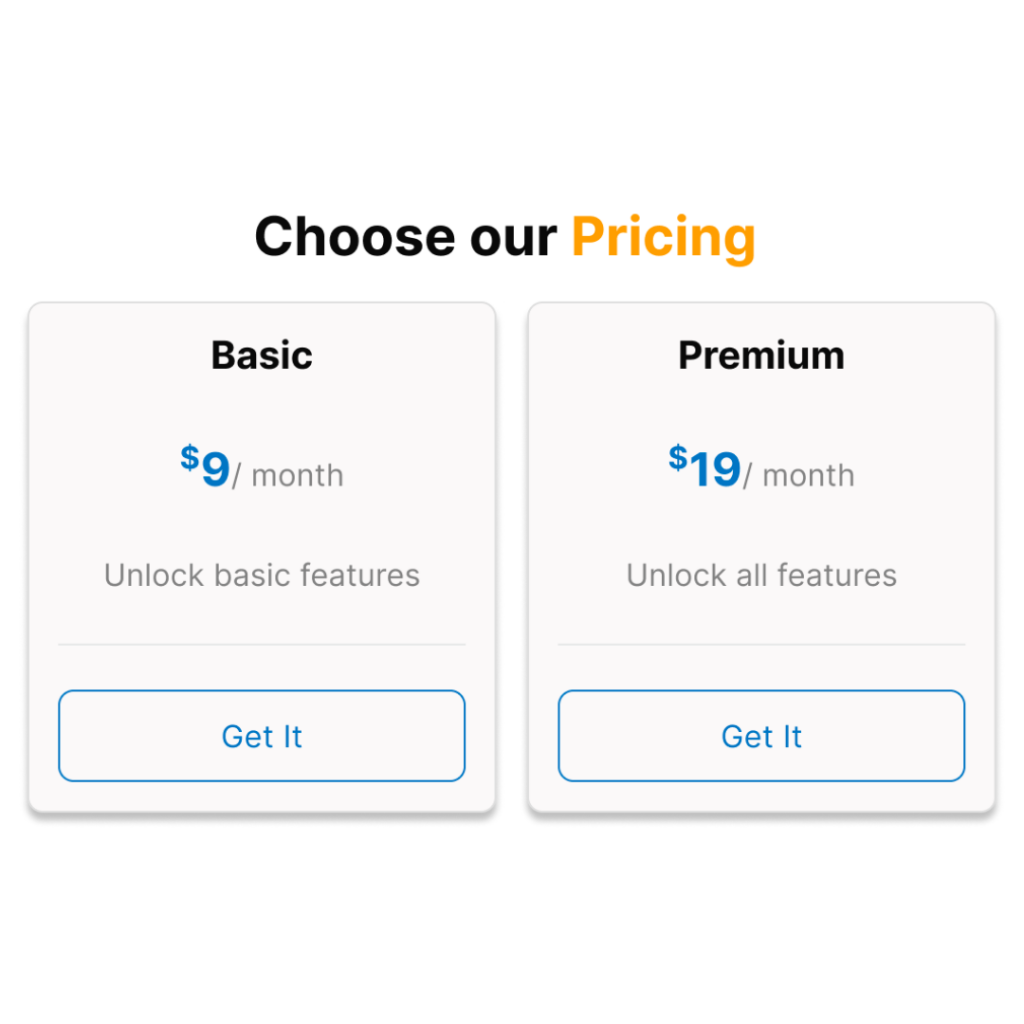 Manage your membership packages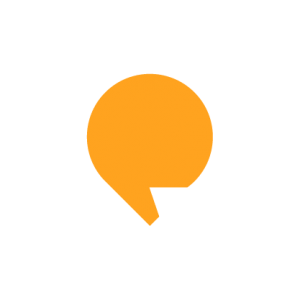 Set membership level & pricing
You can set different levels of membership (i.e. basic, premium etc) and set respective pricing with descriptions for that level.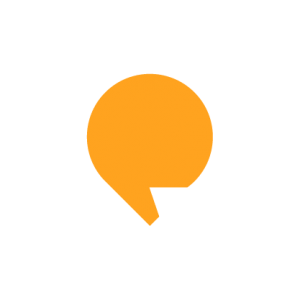 Manage members' subscription
Your customers can subscribe membership plans in your website while you can make changes to their membership level manually in the admin panel.
We're here to help
Reach out to us now and discuss how our PropTech solutions fit into your environment
Find Us