Connect with payment gateways to facilitate sales and operations
Place an order online and finish the payment 
Generate sales orders online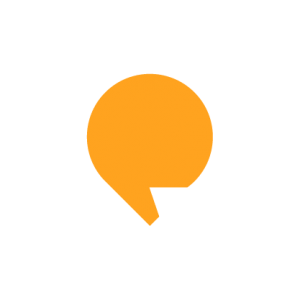 Combine orders in shopping cart
Allow your customers to add all selected facilities and products (whether buy or loan) in the shopping cart and finish the payment altogether.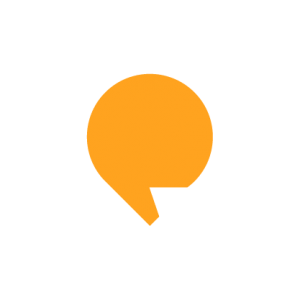 Complete the order via e-payment
Allow using Stripe or other popular e-payment methods for your customers to finish the whole booking process online!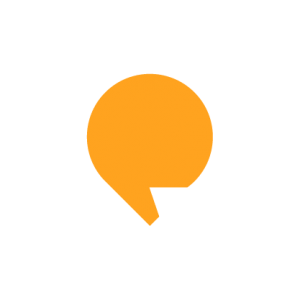 Upload proof of payment
If your customers prefer paying by cash, they can finish the payment via bank transfer and upload the bank receipt online for your record.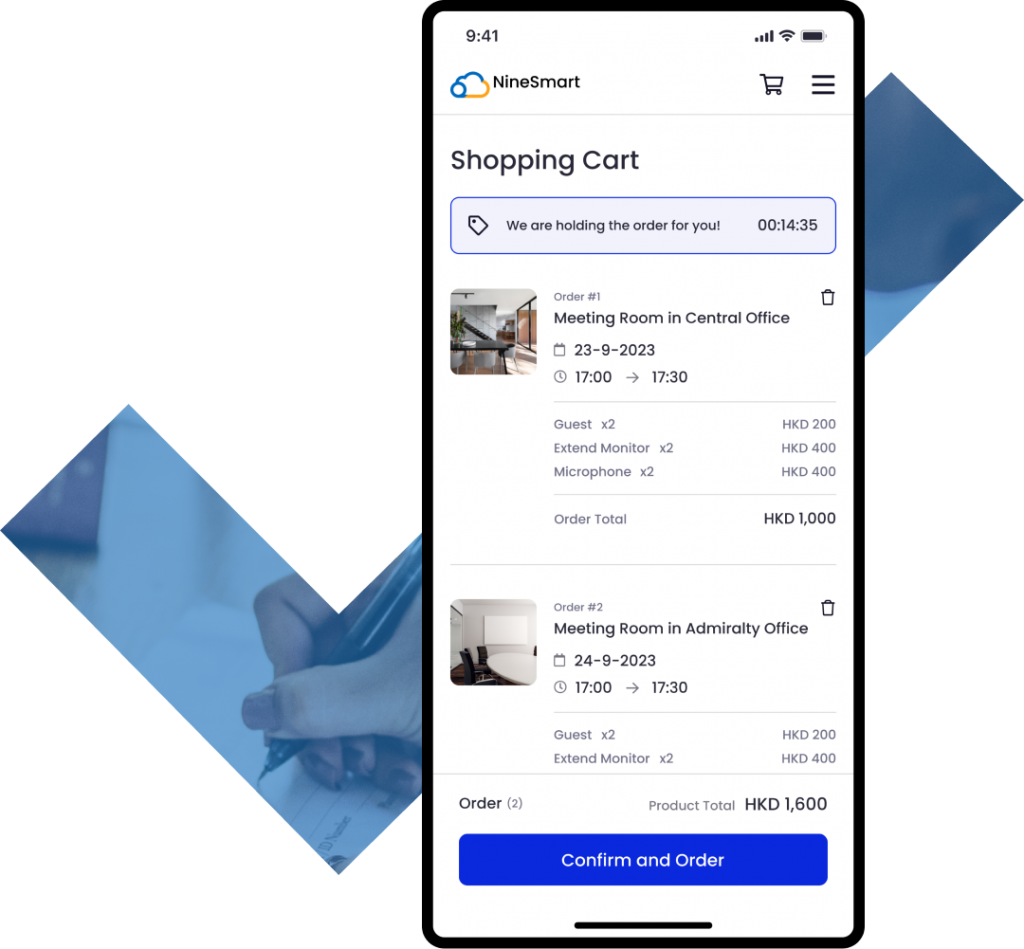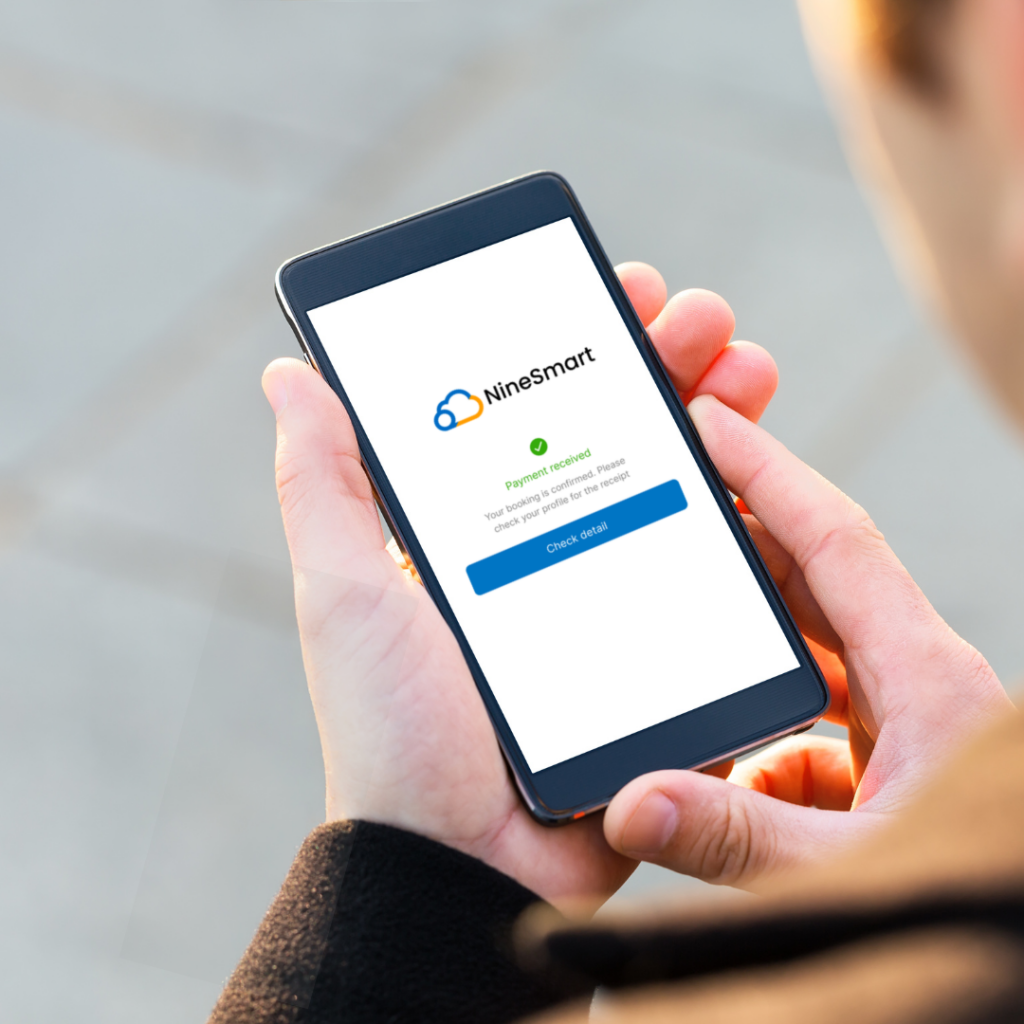 Manage orders and payments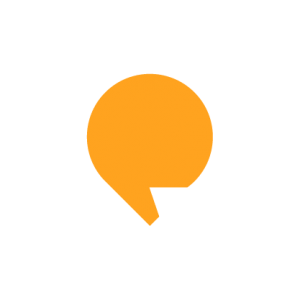 Check and modify order status
All successful e-payment will be approved automatically. As for offline payment, you can approve the payment manually to proceed with the order.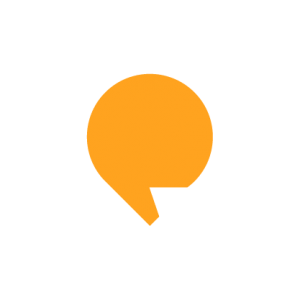 Payment refund
Choose to refund the payment if your customer cancels the order. At this moment, we can only return tokens to users.
We're here to help
Reach out to us now and discuss how our PropTech solutions fit into your environment
Find Us