Link related products to each booking session
Prepare necessary items for bookers and make their reservation experience satisfying
Prepare for product release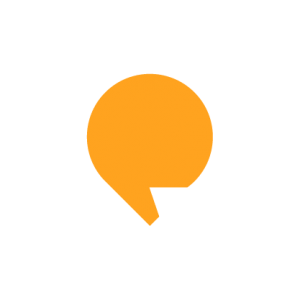 Product category
Organize products (or facilities) into distinct groups to make it easier for your customers to identify products that are relevant to them.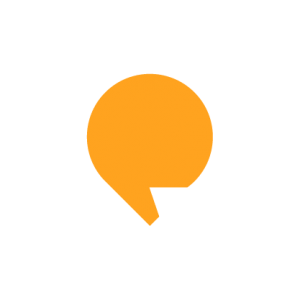 Product information
Set product price and indicate the stock level to facilitate your customers' decision to purchase a product.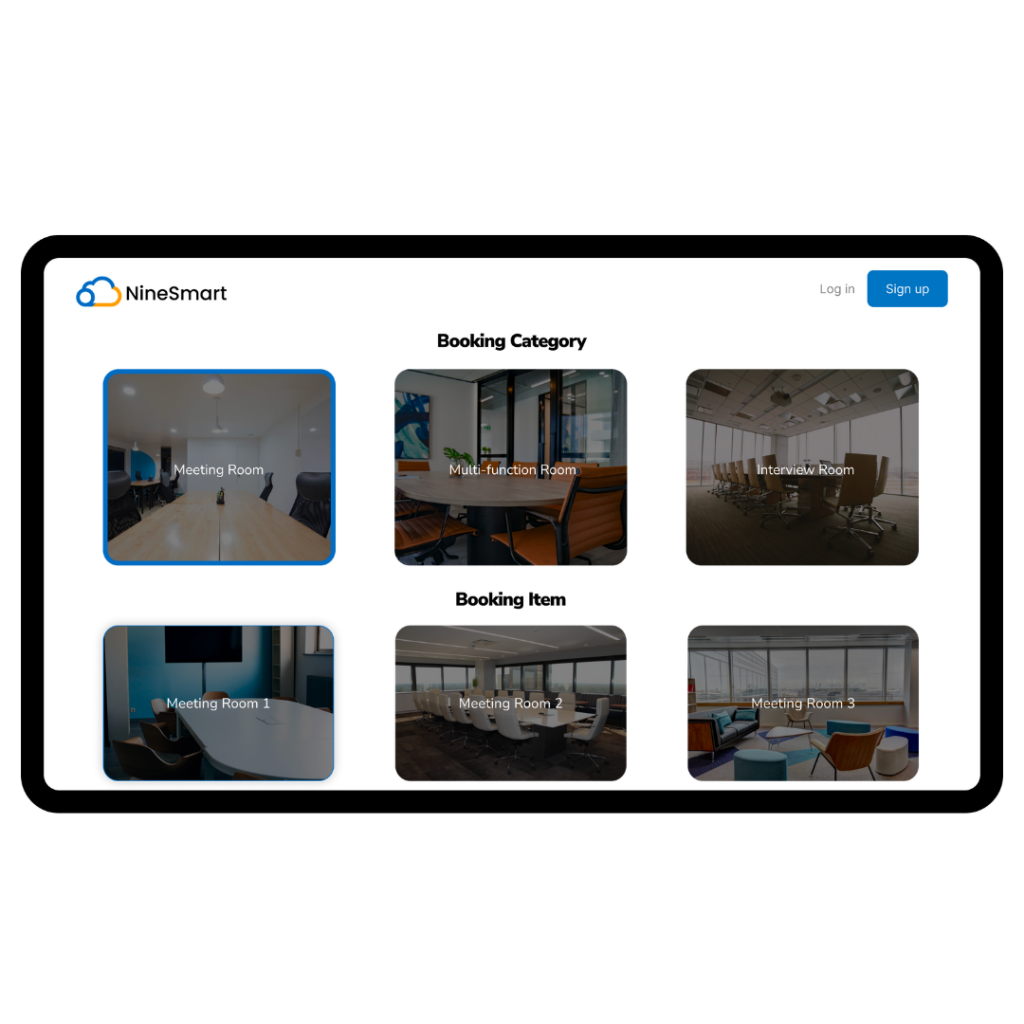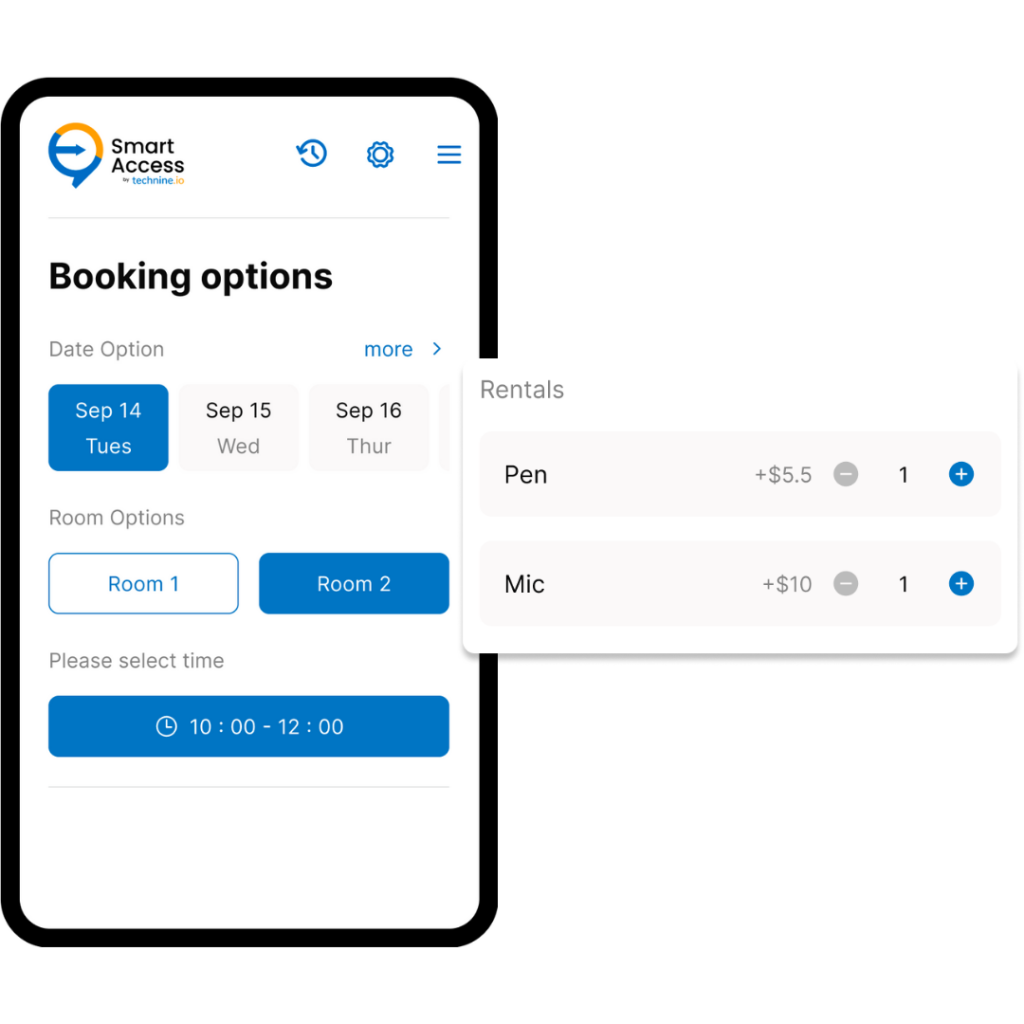 Connect with booking module
The Product Modules itself is dependent on Booking Modules. By activating it, you can include add-ons items for each booking and charge them separately if necessary.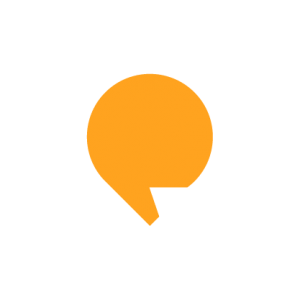 For product selling
Your customer may need a new pair of socks at your gym, or lunch sets for a group of friends at your clubhouse.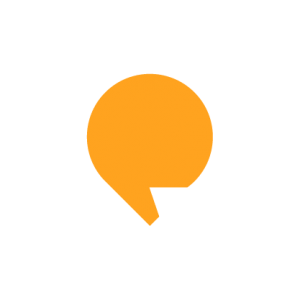 As loan items
You can offer projector or microphones as loan item options for meeting sections in an organization; mic stands and amplifiers for booking sections in a music studio.