Simplify booking procedures for your target customers
Set up booking sessions with other customizable features
Reserve facilities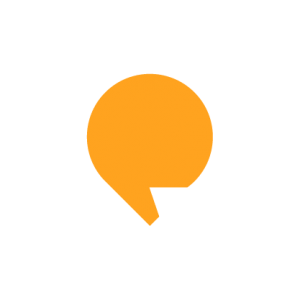 Booking time slots & capacity
You customers can check the availability and capacity of the venue before booking confirmation, while you can maximize utilization of your facilities.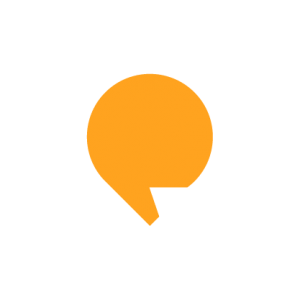 Check the booking history
All booking records are logged in our web-based system. Your customers can review current and past booking information easily.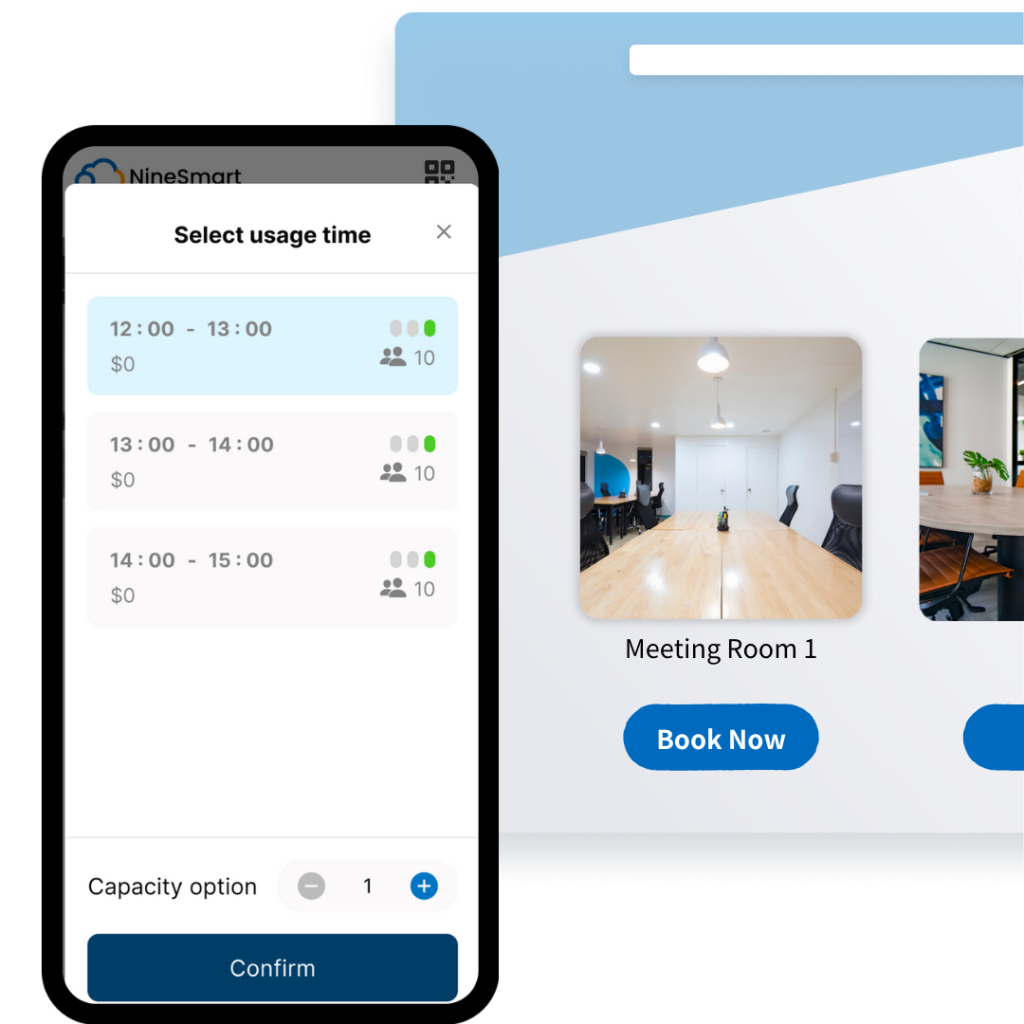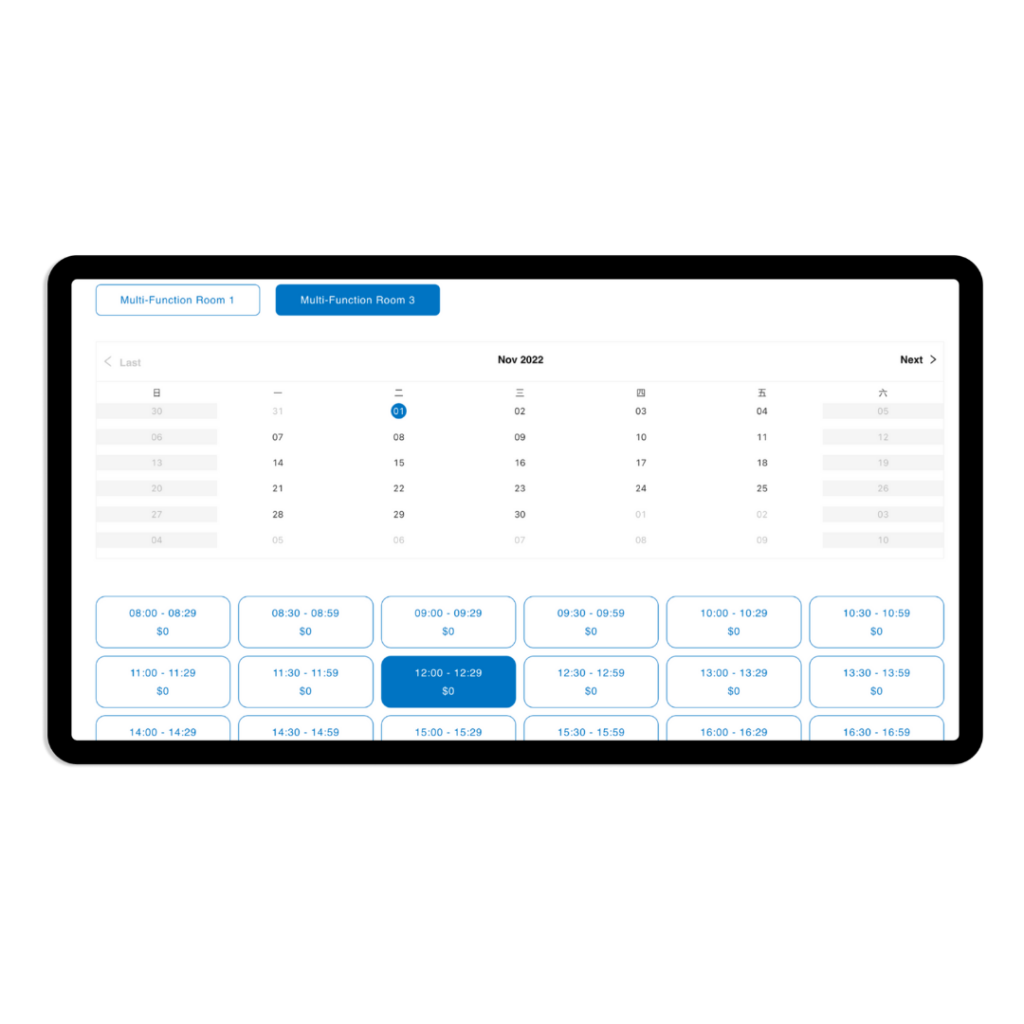 Manage bookings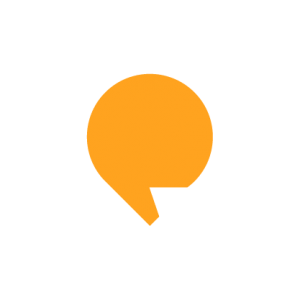 Organize booking sessions
Set up booking categories for facilities with different functions, such as rooms for meetings, or ballrooms for seminars or group activities.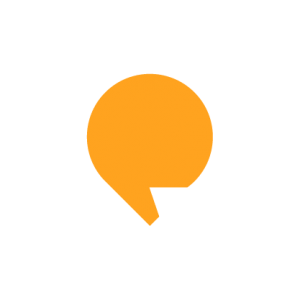 Set booking rules
You can set the recurring date, time duration, maximum capacity, booking fee and even buffer time for booking sessions of each facility.