Reduce onsite registration time by
visitor registration form
Allow visitors to complete the registration form prior to their arrival
Create a form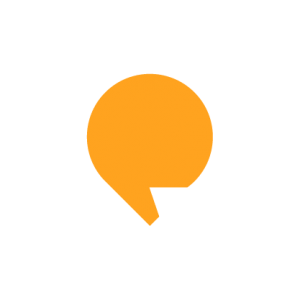 Customized fields
Staff are able to create customized fields for their visitor registration form, allowing your customers to gather required information for identity verification.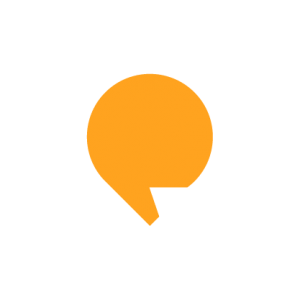 Email Confirmation
Visitors who have submitted the registration form will receive a confirmation email sent by the system automatically.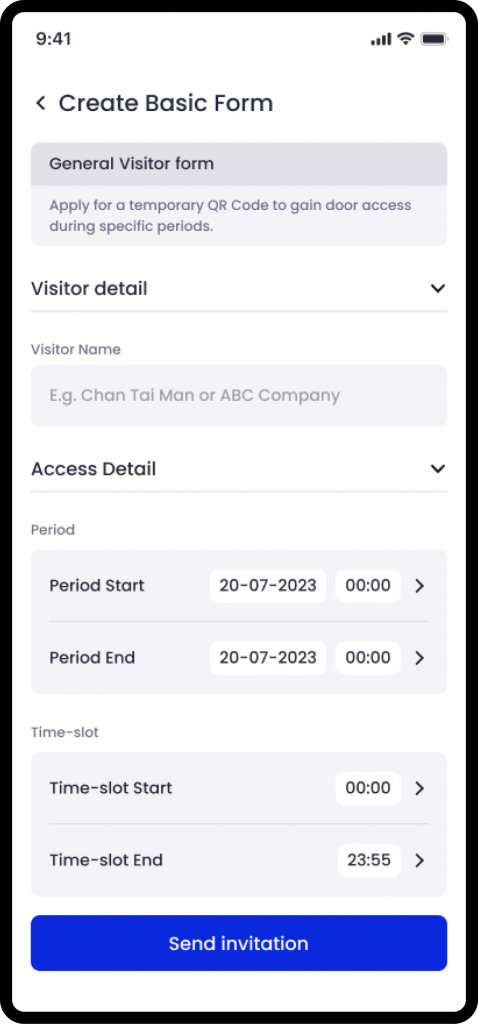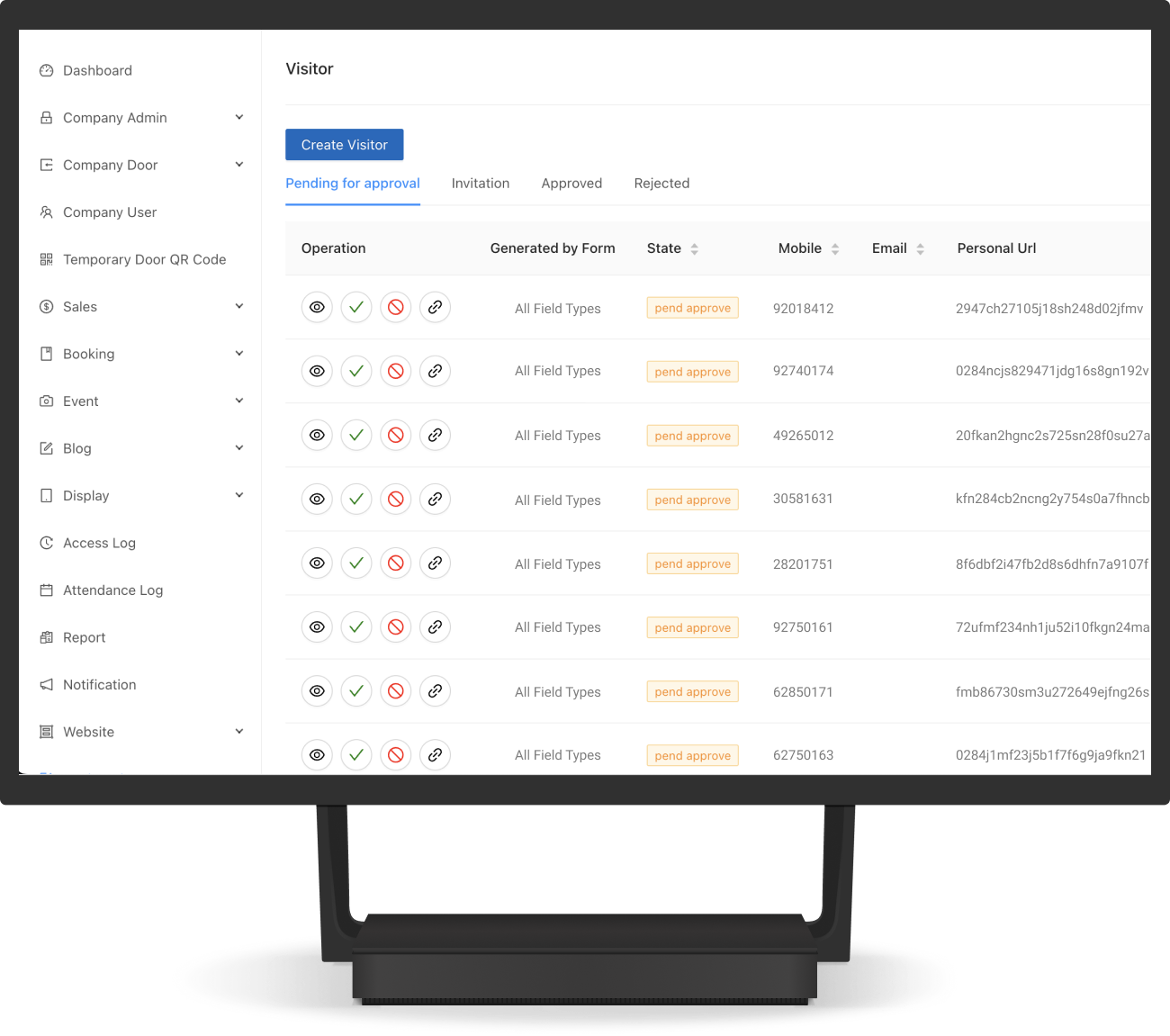 Review the form in admin panel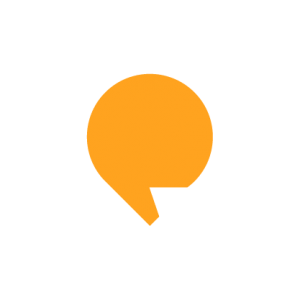 Approve or reject the form
Staff can either choose to approve visitors' form automatically or manually.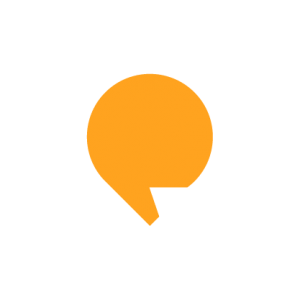 Create a visitor QR code
In addition to creating a form, staff are able to create a temporary QR code directly for their guests.

We're here to help
Reach out to us now and discuss how our PropTech solutions fit into your environment

Find Us