Our client is a new residential building in Southern District. They are looking for a one-stop IoT solution that can facilitate residents' access and booking within the building.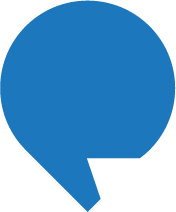 Challenges
Unable to find a solution that can reduce unnecessary manpower for access management
Unable to simplify the visitor registration process and maintain the security level at the same time
Lack a cloud system to monitor and track user access record
Look for a vendor that can support high level of customization and provide software & hardware maintenance at the same time.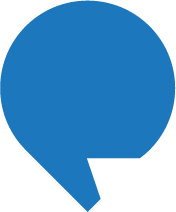 Solutions
IoT Implementation
Install QR code scanner in the Kiosk outside the lobby to simplify resident access

Install QR code scanner in the lift to restrict visitor access to unauthorized floors
Resident App
Activate dynamic profile QR code for security purposes

Generate visitor QR code by residents to speed up onsite visitor management process

Get push notification when receiving video call from the visitor

Support both Chinese and English version
Cloud-based admin panel
Limit the number of QR codes to be created by residents within a day

Set periodic QR code for visitors

Create and modify staff role

Create and modify resident account

Check and export all access record within the building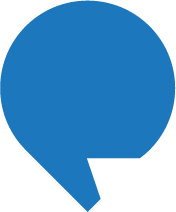 Outcome
Residents
Use QR code or bluetooth to gain access to door, mailbox and lift
Generate temporary visitor QR code in Resident App
Book facilities and make e-payment in Resident App
Visitors
Save onsite registration time by receiving temporary QR code before the visit or

Have 2-way communication with residents using video intercom
Scan the QR code in the lift to reach specific floor
Receptionist & Admin
Speed up resident verification process

Reduce effort on visitor registration

Monitor the real-time access record