Create a multifunctional website easily by Content Management System (CMS)
Design, store and publish digital content on your own
Customer-facing website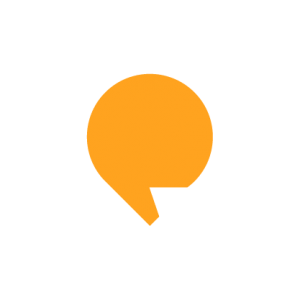 Customize website layout
You can edit your content, banners and layout directly by the visual editor and create sub-pages in the CMS. You can create a website even if you are a non-technical website designer!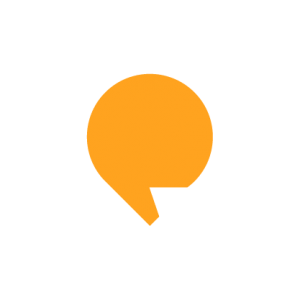 Additional features
In addition to blogs and news, you can connect with other NineSmart Modules to add extra functionality to your website. For instance, the Booking Module and Membership Module.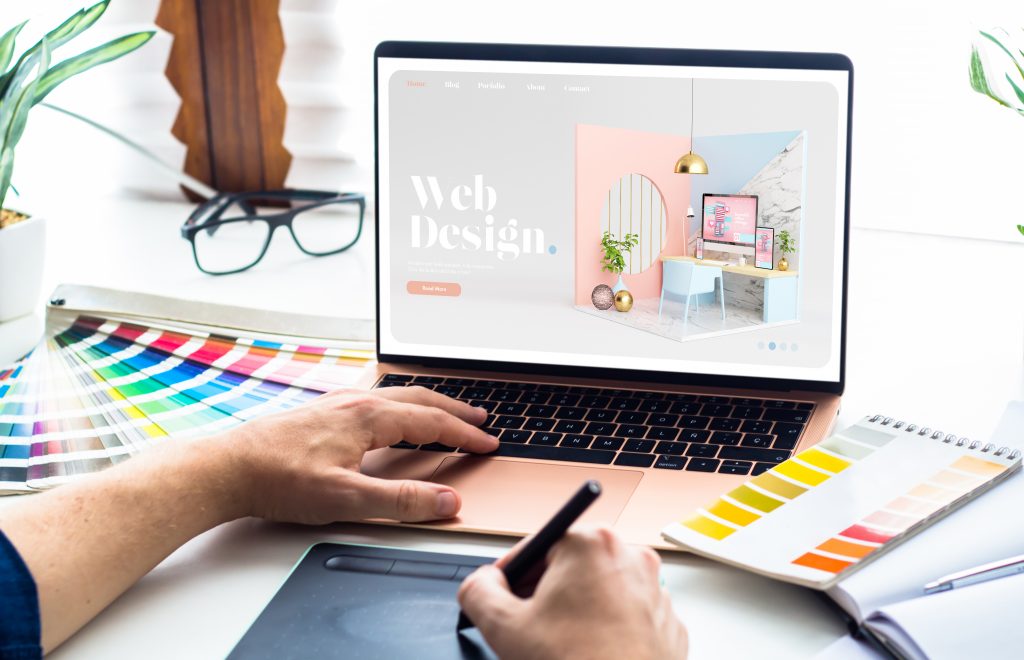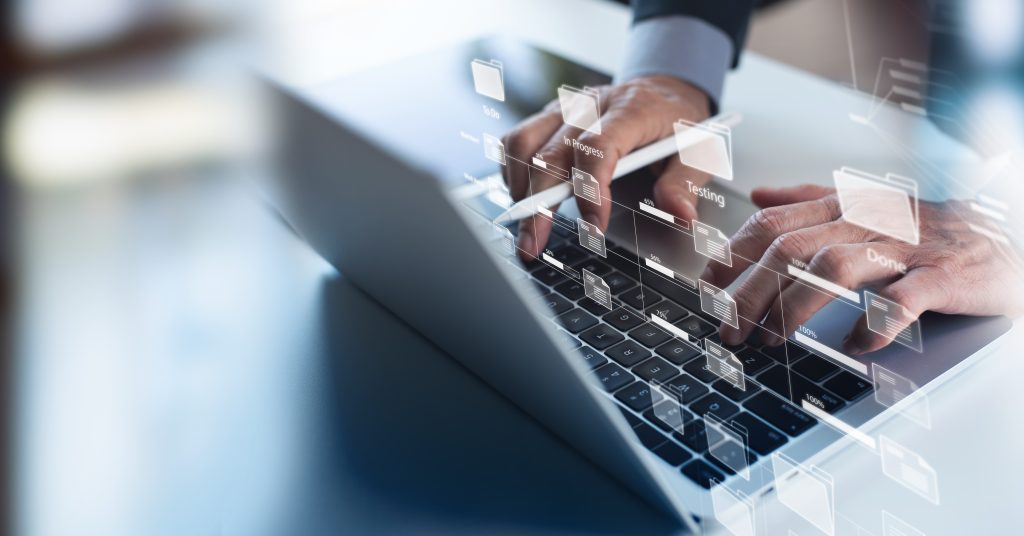 Admin panel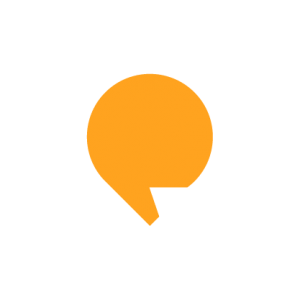 Content management
We provide a standardized database for storing and organizing your content. Make use of our user-friendly interface to publish digital content to your target audience.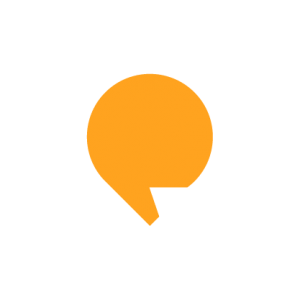 API Integration
Our CMS can integrate with other 3rd-party applications and systems with API. For example, you can connect with an external payment gateway to facilitate orders and payments on your website.