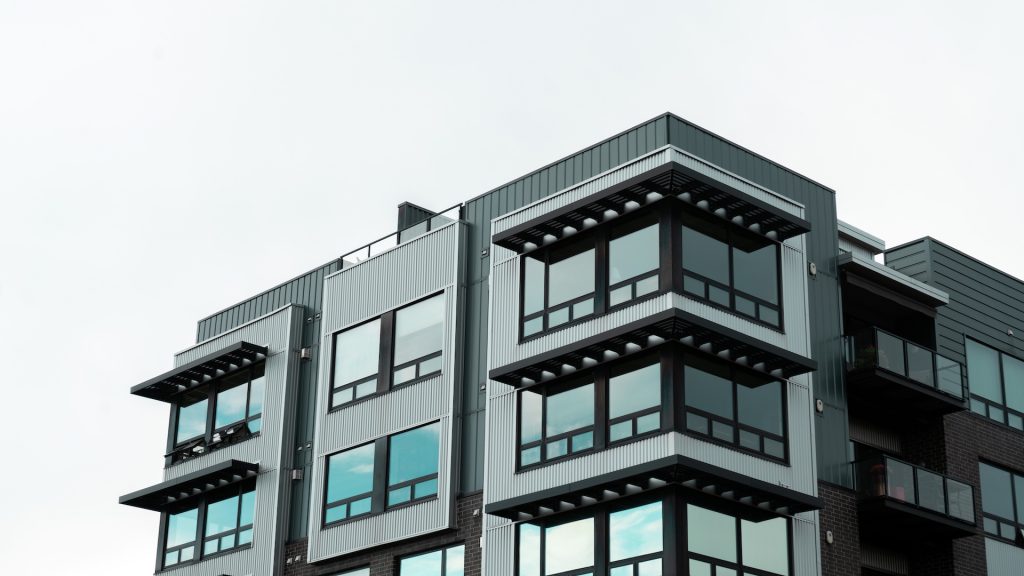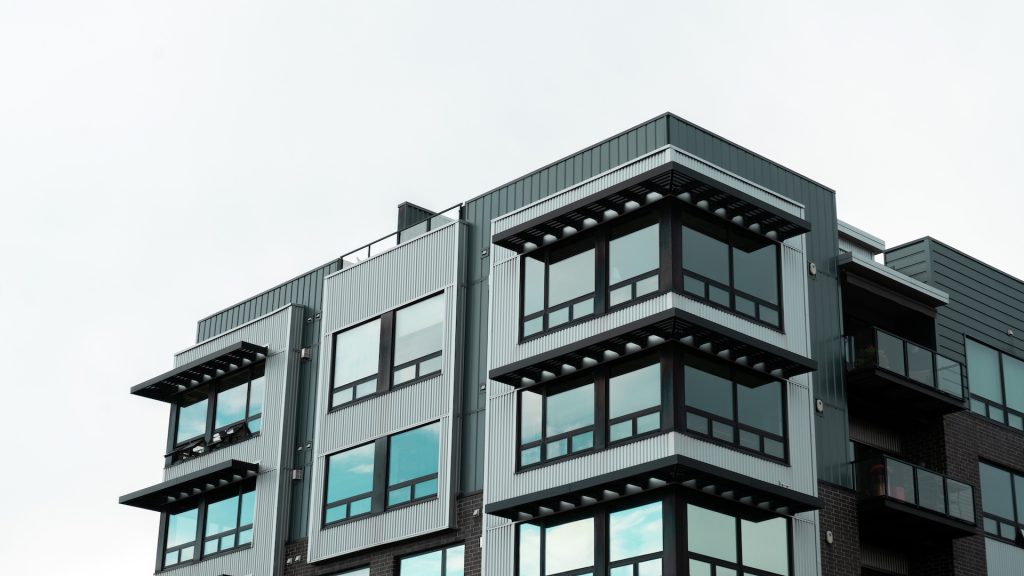 Inefficient Operation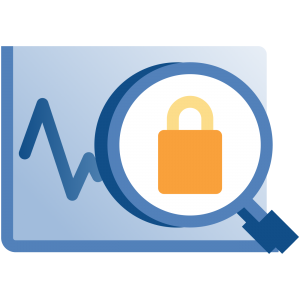 Limited Data Insights
Complicated User Journey
Improve user experience with Smart Residence App
Smart Residence App allows users to handle resident-related matter through a single application.
Scan QR code to gain access to the main entrance

Scan QR code or use Bluetooth to open the mailbox

Use Bluetooth to call elevator

Scan QR code to reach specific floor

Reserve facility in clubhouse
Video Demo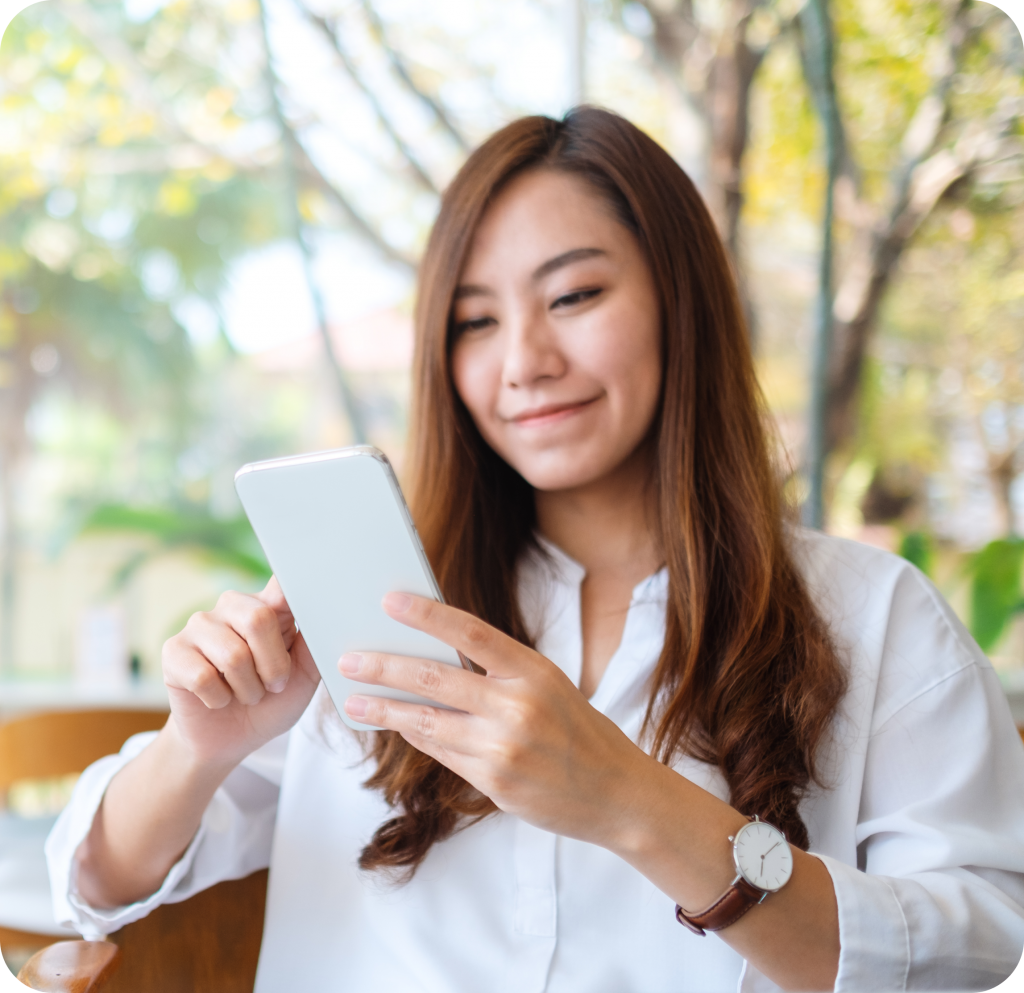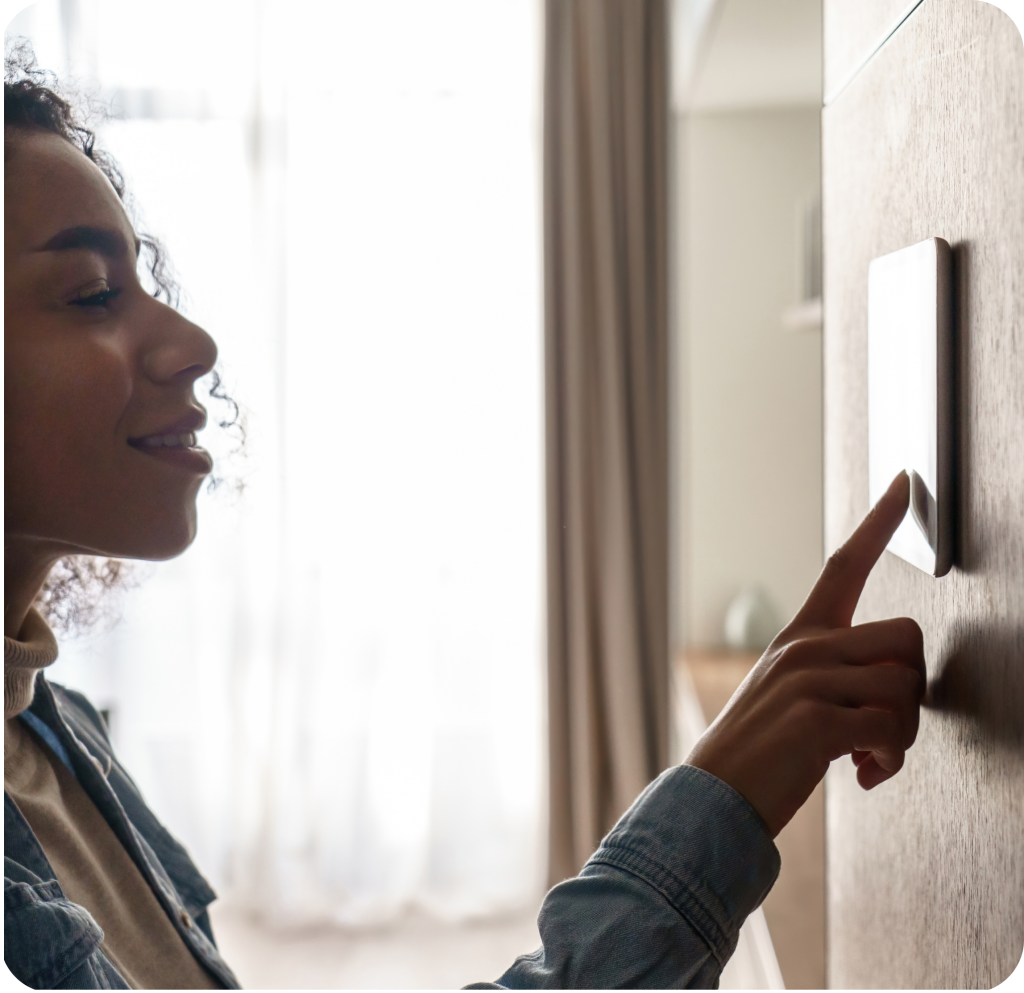 Enhance data management process by IoT solutions
IoT solutions utilize connected devices to gather and transmit data in real-time, enabling efficient data collection processes for enhanced insights.
For example, property officer can make use of the access and booking records to evaluate the facility utilization and popularity. This information can be used to extend or shorten facility opening hours and adjust the pricing of the booking item accordingly.
Learn More
We're here to help
Reach out to us now and discuss how our PropTech solutions fit into your environment
Find Us