Manage events on one platformfrom pre-registration to post-event reports
Provide QR codes to your participants for check-in onsite
Get ready for your event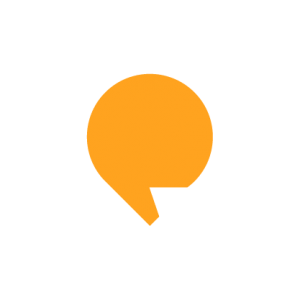 Establish an event webpage
Connect with Webpage Module to create a stunning event webpage easily on your own.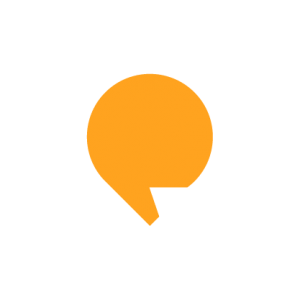 Set up an event registration
You can design the registration form and review all the responses in the admin panel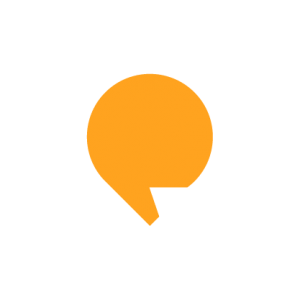 Send customized email reminders
Email reminders will be sent to successful registrants to increase attendance rate. You can customize the email layout and content after connecting with our Email Template Module.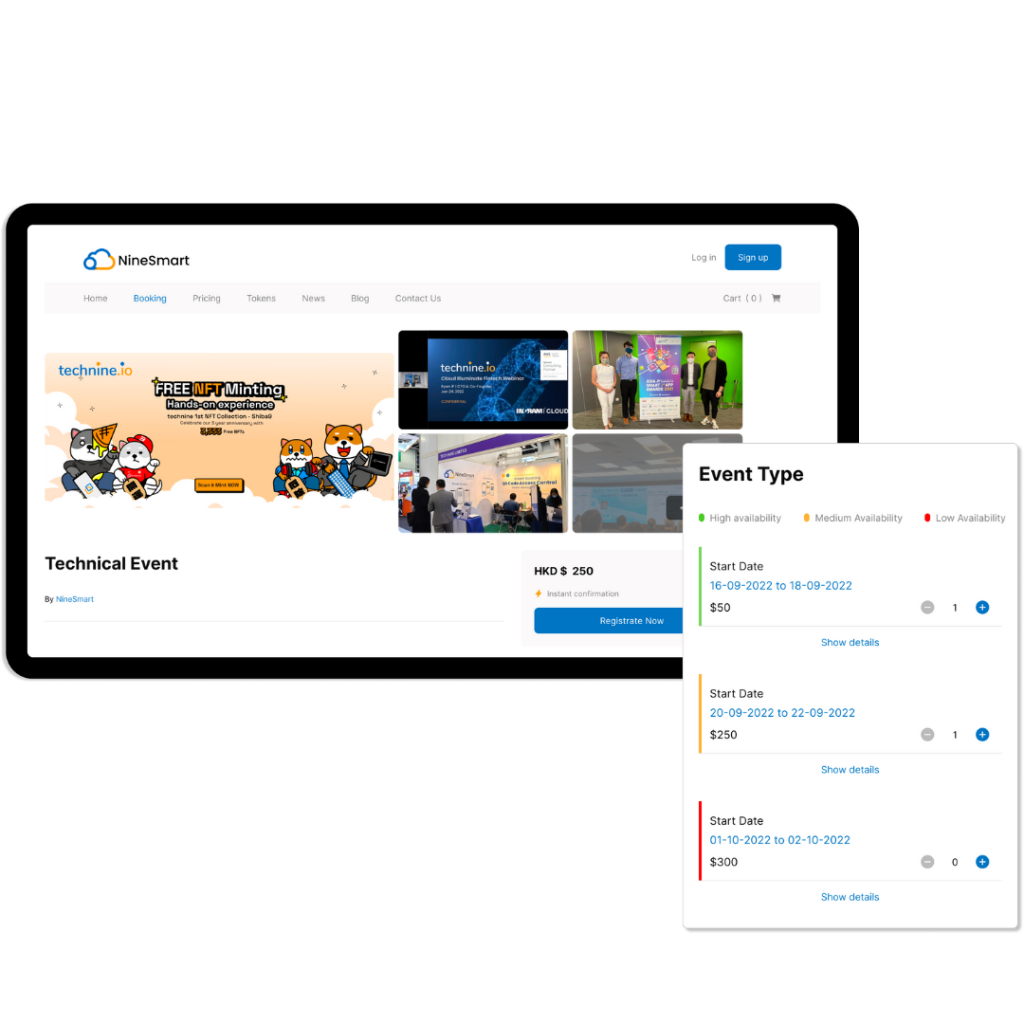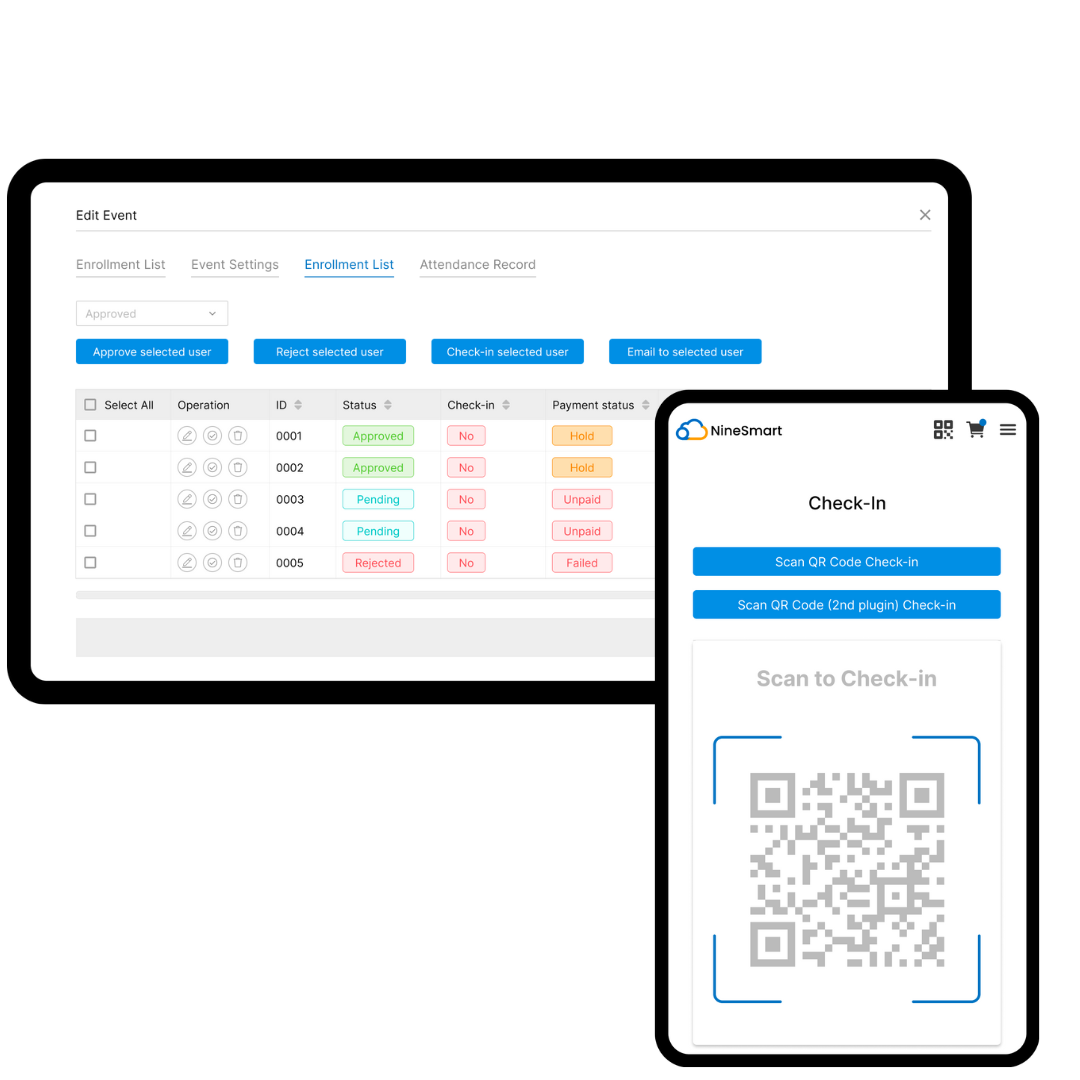 Verify identity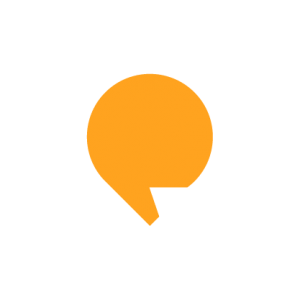 Review enrollment record

Check registrants' information before approving their registration in order to prevent unwanted guests.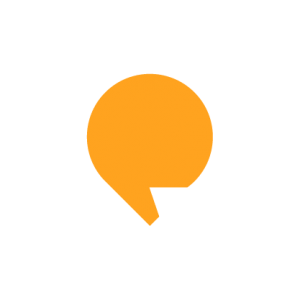 Scan QR code to check in
Install the camera plugin into your laptop or mobile devices to allow your event onsite staff to scan participants' QR codes for attendance and identity verification.